History
Andy Frain Services was founded in 1924 by Andrew T. Frain, an entrepreneur who was certain that he could solve the perennial gate crashing problem at Chicago Stadium hockey games. With a small group of professional ushers, he created an atmosphere of authority the stadium had never seen before.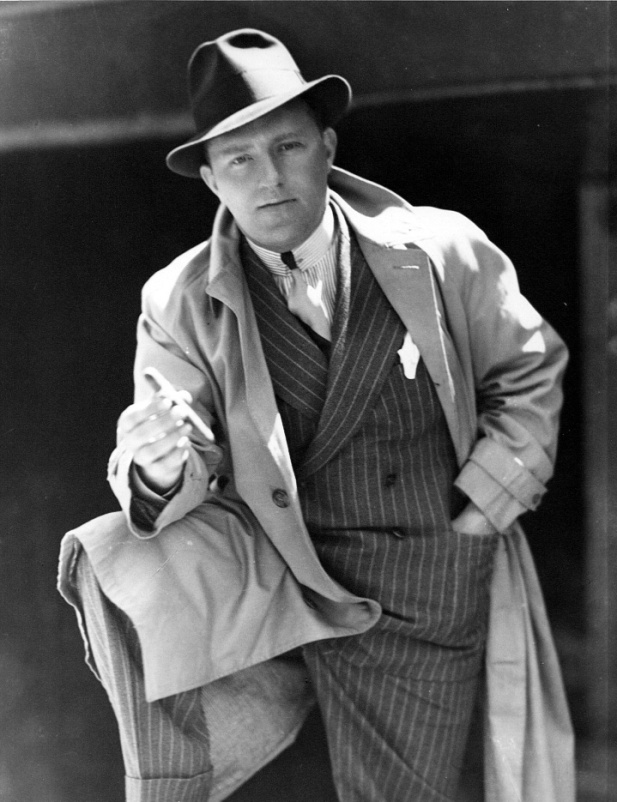 Andrew T. Frain
After Andy and his small group of ushers showed the hockey promoter what honest gatemen could do for his gate receipts and crowd control, Andy moved his idea to the famed Wrigley Field of Chicago, Illinois. William Wrigley, Jr. was so impressed with Andy's group, that he invested the capital necessary to outfit Frain's men in their traditional blue and gold uniforms. The uniforms became a hallmark for the professionalism and customer service that Andy Frain Services employ to this day, 90 years later.
Today, Andy Frain is an American-owned professional services company with a rich history in serving the country, notably at important events such as the Olympics, the Pope's visit to Chicago, dozens of professional sports national championships and 20 national political conventions, to name a few. Our company has grown by reputation, not by acquisition, with 45 branch offices and service locations throughout the U.S.
Our philosophy is to be a good corporate citizen and to maintain strong employee retention and recognition programs by believing in the dignity of our work and maintaining respect for the individual. This philosophy has resulted in a 97% customer retention rate over the past 10 years.
Andy Frain's method for contract service begins with a focus on people. We invest in our managers and security guards so they are trained and capable of living our tradition of "Customer service is every employee's job". Our on-going system of quality audits ensures our customers a high level of service. We continually strive to develop new programs that will improve service and add value for our customers. This client-centric business model has a proven record of successful delivery of customer service, security and technology.